Highland Park Lock & Locksmith Car Remote Programming Highland Park, NJ
Conventional vehicle models are unlocked by inserting the key into the lock on the door handle. However, the possibility of car theft through key duplication pushed car manufacturers into exploring other options – and thus, remote keys were conceived that require no physical interaction with the vehicle to lock /unlock. If you've lost a remote key, car remote programming isn't something you could get done at the local hardware store near you; instead, you need a specialist. And we'll tell you why:
The complexity of remote keys: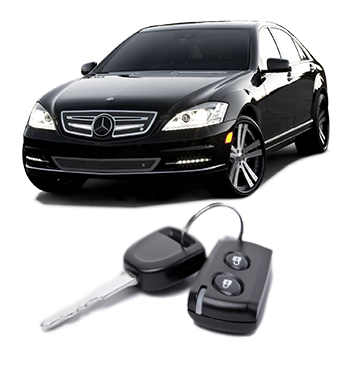 While on the surface, you might just be pushing a button to unlock the vehicle, there's a lot that goes on behind that simple push of a button. Each remote comprises of a radio transmitter that sends out unique signals to the car that are confirmed by the vehicle to lock/unlock the door.
Most modern day variants make use of rolling encryption codes, where the signal used to validate the entry changes after every use. This makes is harder for criminals to intercept or reproduce the signal used or for your local technician to reproduce a replica of the key. That's why you need to hire experts who have the technical know-how of car remote programming.
Whom should you approach?
If you've lost your remote key or it seems to be malfunctioning all of a sudden, your immediate thought is to call your dealership and request a replacement. However, you need to weigh out the pros and cons before you pick that option. Most dealerships may take days to deliver the keys across, and the replacement is not likely to come at a cheap price. If your vehicle does not have a manual unlock option that means you're stuck without access to your vehicle for days at a stretch.
On the other hand, an automotive locksmith will take no more than a few hours for car remote programming and the charges are several times lesser than that of a dealership. So, what will be your pick?
Best automotive locksmiths – at your service!
Highland Park Lock & Locksmith is a preeminent locksmithing firm that has a specialized automotive division. Be it remote key replacement or lock repair, our automotive locksmiths are adept at handling just about any task. Thanks to their years of experience, in-house training programs, continual education and practical exposure, no one can beat them at their job.
Is your remote malfunctioning all of a sudden? Do you need new car remote programming in Highland Park, NJ area? Call 732-837-9257 now!