Highland Park Lock & Locksmith Garage Door Locks Highland Park, NJ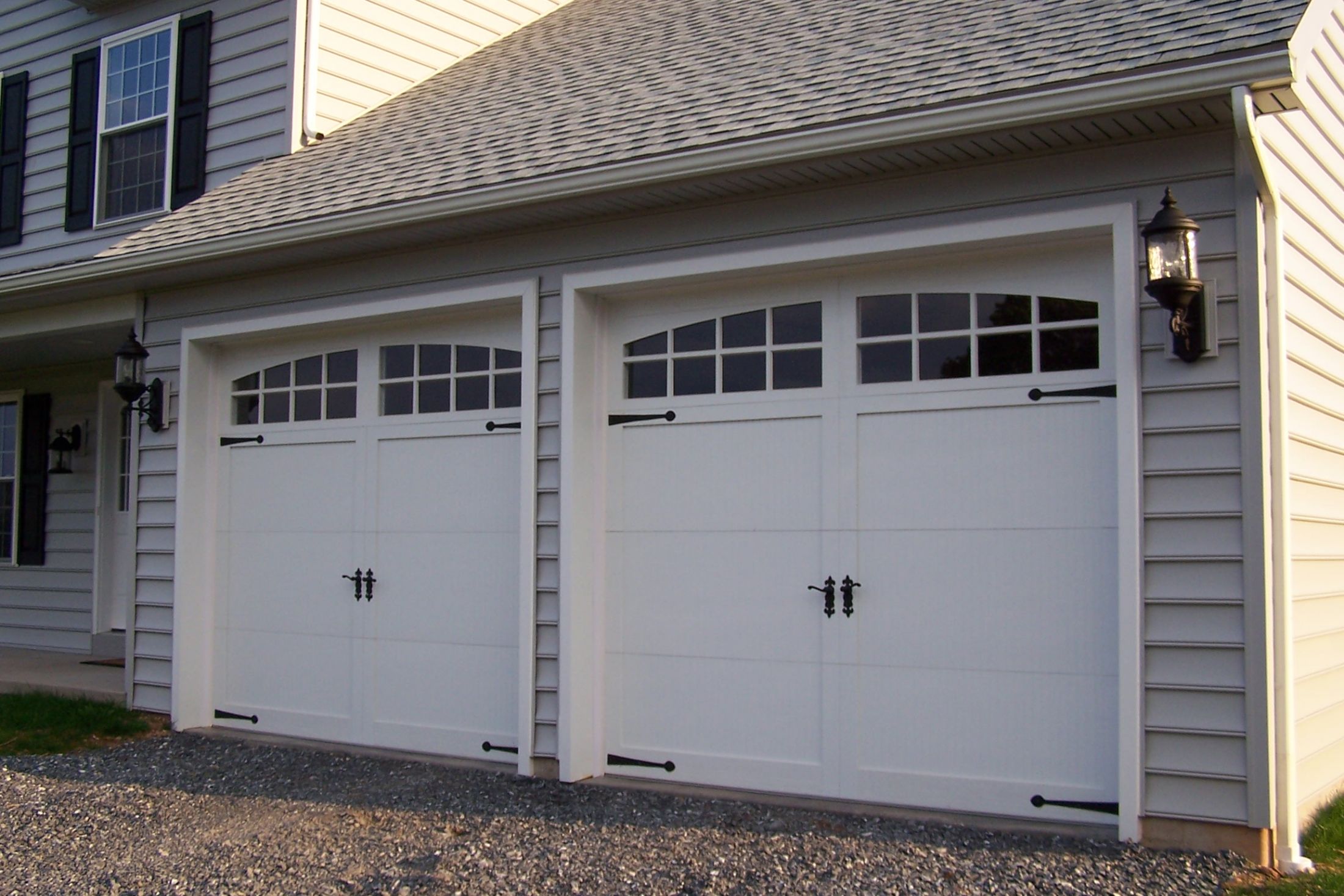 Businesses need company vehicles for a host of reasons; for making deliveries, carrying equipment, facilitating employee movement, traveling to client locations and more. As such, securing these crucial wheeled investments becomes a necessity. And what better way to protect them, than bolstering your commercial garage security.
Statistics indicate that the garage is one of the most common break-in points as their security is typically low compared to other access points. Are you worried that your garage security is not at its best? If so, it's time to upgrade your garage door locks. Highland Park Lock & Locksmith is a premier locksmithing firm in Highland Park, NJ area that also caters to garage-related concerns in residential and commercial spaces.
Secure your garage with robust locks
Believe it or not, security begins with your locks. Some individuals fail to lock up their garage spaces for sheer convenience. No matter how safe you think your neighborhood is, you can never rule out the possibility of someone seizing the opportunity to break-into your space. Also, installing a frail lock on a sturdy door will do nothing to keep criminals out. For this reason, it's crucial to invest in good garage door locks that guarantee protection of your property.
How to choose a good lock?
When choosing a lock for your garage space, you might need to factor in your various requirements. How often is the garage used? What type of door you use? Are you looking for something traditional or require contemporary locks? In general, a good garage door lock will have the following characteristics:
Security : The lock you pick must be robust enough to withstand external manipulation and physical impact.
Ease of use: If the locking and unlocking procedure is tedious, you might simply choose to leave the garage unlocked all the time. Ease of operation is a must while choosing a garage door lock .
Additional security features: Some locks come equipped with alarms, motion sensors, that when activated could detect unusual activity and alert owners right away.
Types of locks:
The mechanical variants include sliding locks, T-Handle locks, deadbolt locks, J arm locks. If you're looking for something tech-savvy, then you can opt from a wide-range of keyless locks and remote-operated systems. These open to codes, or unique signals programmed into the fob and provide both security as well as ease of operation.
If you're struggling to choose garage door locks for your commercial space, don't worry! Call our experts and we'll install high-quality, high-security locks in your property.